Dining & Shopping at Dubai Expo 2020 [Dubai Expo 2021]
The Dubai Expo 2020 aims to be the World's Greatest Show, giving visitors a glimpse into the future. With 192 countries participating and 65 country pavilions being set up,, it promises to be an incredible event to network, learn, and collaborate in order to build a promising future. Apart from the numerous attractions, adding to its growing roster of things is an extensive assortment of  dining and shopping options. Shop and eat to your heart's content at the Dubai Expo.
Dubai Expo 2020 in a Nutshell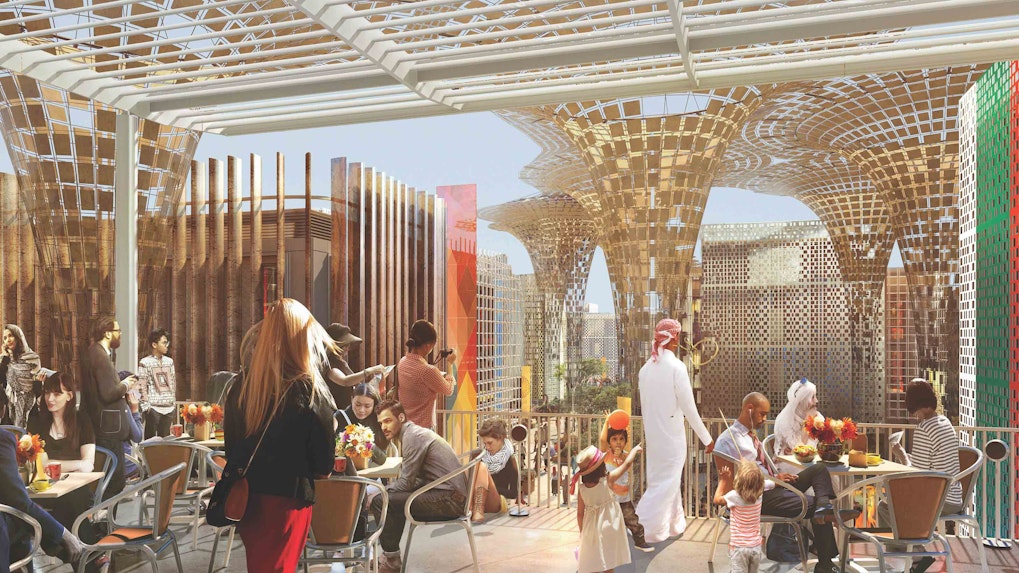 Dubai Expo 2020 opens on 1 October 2021 and will go on until 31 March 2022. The primary Dubai Expo theme is 'Connecting Minds, Creating the Future'. Its sub-themes are based around Sustainability, Opportunity, and Mobility.
About 192 countries are involved in this event, with pavilions from over 60 different nations. Each pavilion is focused on one of the three sub-themes of the Expo.
Enjoy numerous live entertainment shows highlighting the history and culture of the various countries.
Relish cuisines and dishes from across the world at the various dining outlets across the Dubai Expo, suitable for every palate
Keep an eye out for the exhibits on innovative technologies and architectural marvels across the Expo 2020.
Shopping and Dining at Dubai Expo 2020
Dubai Expo 2020 is a F&B destination in its own right, with more than 200 dining outlets scattered across the event. There are also numerous shopping destinations selling interesting souvenirs made from sustainable material sourced from local businesses across the world.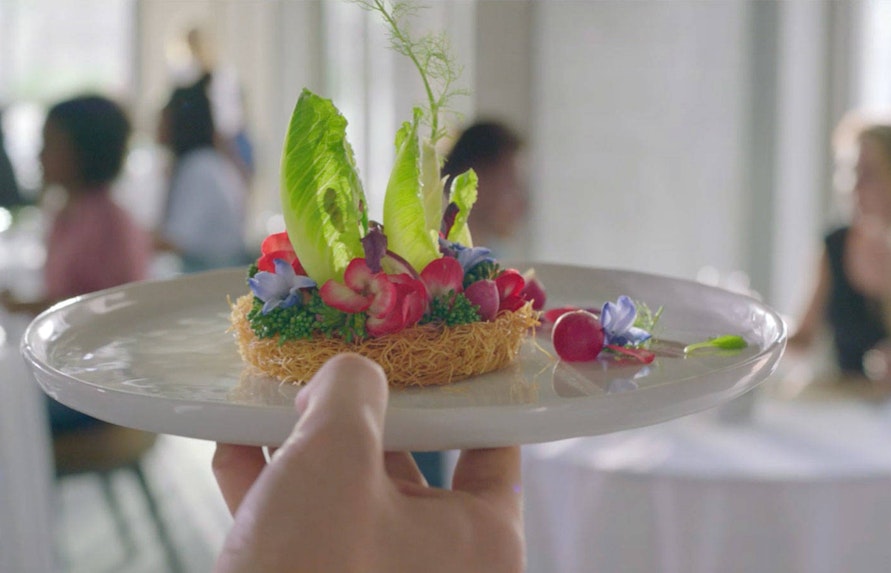 Dining
Prepare to be spoilt for choice. Enjoy the range of more than 50 cuisines from across the world, ranging from street food to gourmet wonders, old and new favorites, and delicacies catered to all taste buds and dietary requirements. Throughout the event, renowned chefs from across the world will be stopping by to prepare their local nations' delicacies. Guests will go on an exclusive culinary journey spanning across several continents and cultures. Don't miss the chance to attend exhibits on the future of food sourcing, preparation, and presentation.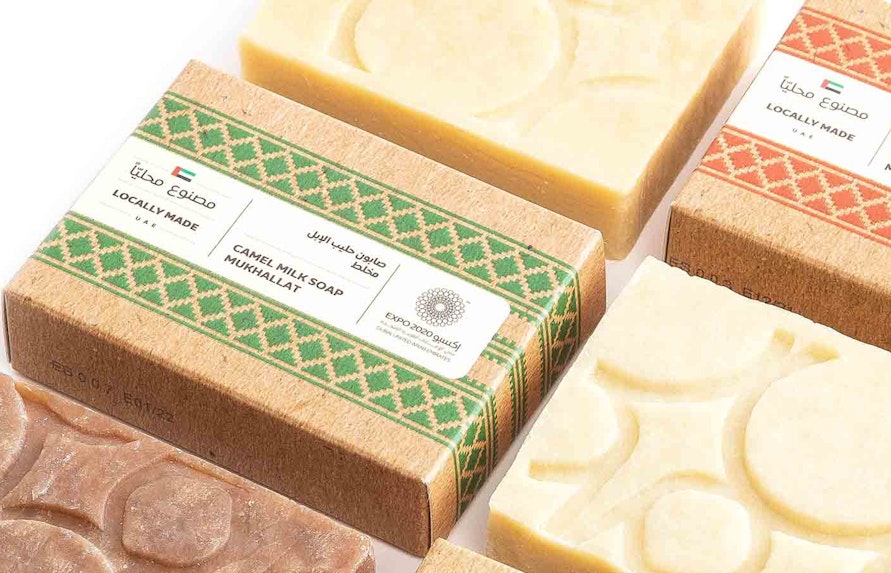 Shopping
With 192 countries participating in the Dubai Expo, numerous eye-catching products can be purchased. Some products, such as the all-natural Camel Milk Soap produced by Camel Soap Factory, and Emirates model aircrafts can only be found here. Special coffee blends from Karam Coffee and handmade chocolate from Mirzam promise to tantalize your taste buds. Other merchandise, such as commemorative coins and apparel are sure to catch your eye. In line with its sustainability theme, most products found here are made from eco-friendly material, ideal for unique gifting options.
All images on this page are Copyright from the official source: Dubai Expo 2020.
More Reads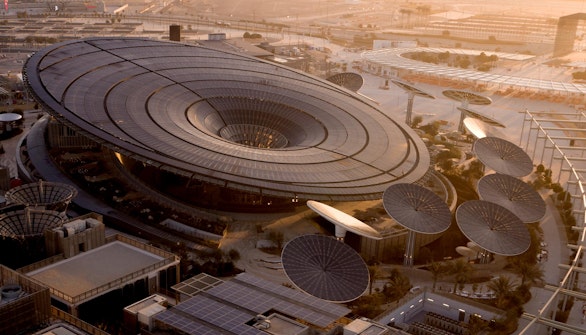 https://www.expo2020dubai.com/en/pavilions-premiere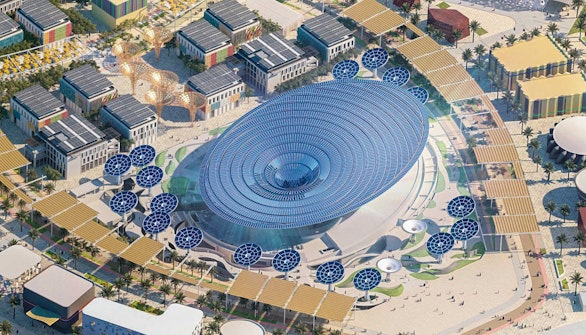 https://www.expo2020dubai.com/en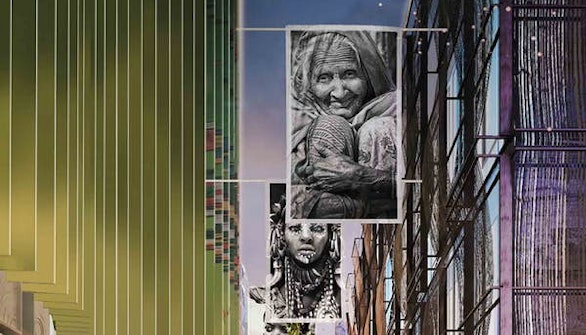 Things to Do at Dubai Expo 2020
Book Dubai Expo 2020 Tickets