Dubai Expo 2020 Themes [Dubai Expo 2021]
World Expos have given rise to some of the most astounding creations in the industrial and architectural sector throughout history. With its continuous transformation over time, this year's much-awaited Dubai Expo is set to enrich and transform the future. It's no doubt that Dubai is a pioneer when it comes to innovation and technology, and with this year's Dubai Expo 2020 theme – 'Connecting Minds, Creating the Future' – the expo is sure to transcend expectations. 
Dubai Expo 2020 Themes
By creating the inspiring theme 'Connecting Minds, Connecting the Future,' Expo 2020 aims to build partnerships across the world and inspire ideas that will transform the face of tomorrow. The sub-themes were chosen with much deliberation to tackle various areas of global development. 65 of the 190+ participating countries have set up pavilions, each supporting one of the following three themes.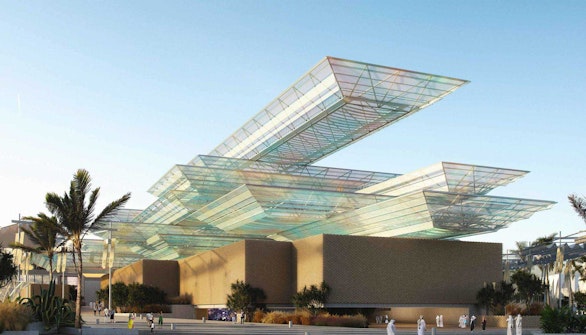 Opportunity
The Expo 2020 theme of Opportunity is a huge global mission, set to take on various social problems that exist in society, as well as what we can do to create a more secure future for everyone. Learn about how even the smallest of deeds can have strong impacts if we act together. By creating opportunity, individuals and communities can unlock their potentials and reach new horizons, which is the main idea behind this Expo 2020 theme. Switzerland, Monaco and the UK among others have set up Opportunity Pavilions.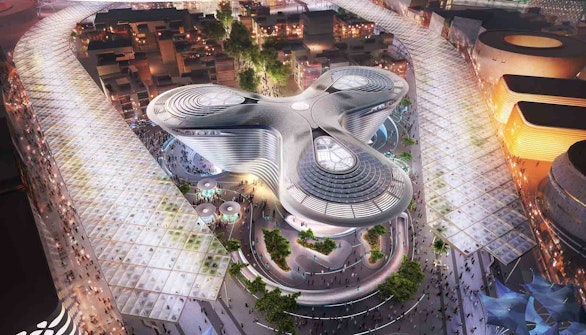 Mobility
The movement towards a more digital world has transformed life as we know it and given rise to an immensity of possibilities. Mobility as a Expo 2020 sub-theme aims to find smarter ways of sharing knowledge and ideas, while also providing solutions for quick and easy movement of goods. Together, we can build a more connected world where barriers between the physical and digital world are broken down, marking a huge leap for us. Finland, Australia, and Djibouti are among many who have set up Mobility Pavilions.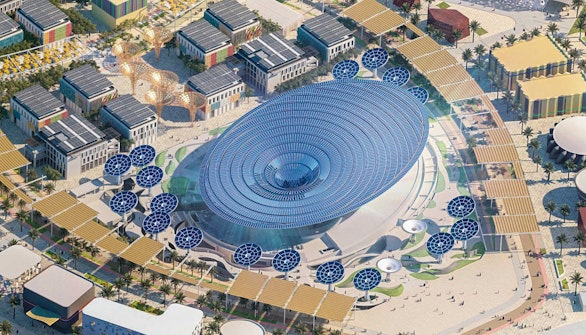 Sustainability
This is a critical time for our planet, where we need to work together in order to restore balance in nature. Moving towards a more sustainable way of living is the need of the hour and we must act fast. Through the theme of Sustainability, Expo 2020 strives to show us how we can preserve our world by using alternative sources of energy, food, and water in an effort and improve on the future. The Netherlands, Czech Republic, and Singapore are a few nations that have set up a Sustainability Pavilion.
All images on this page are Copyright from the official source: Dubai Expo 2020.
Book Dubai Expo 2020 Tickets